First United Church Community Ministry Society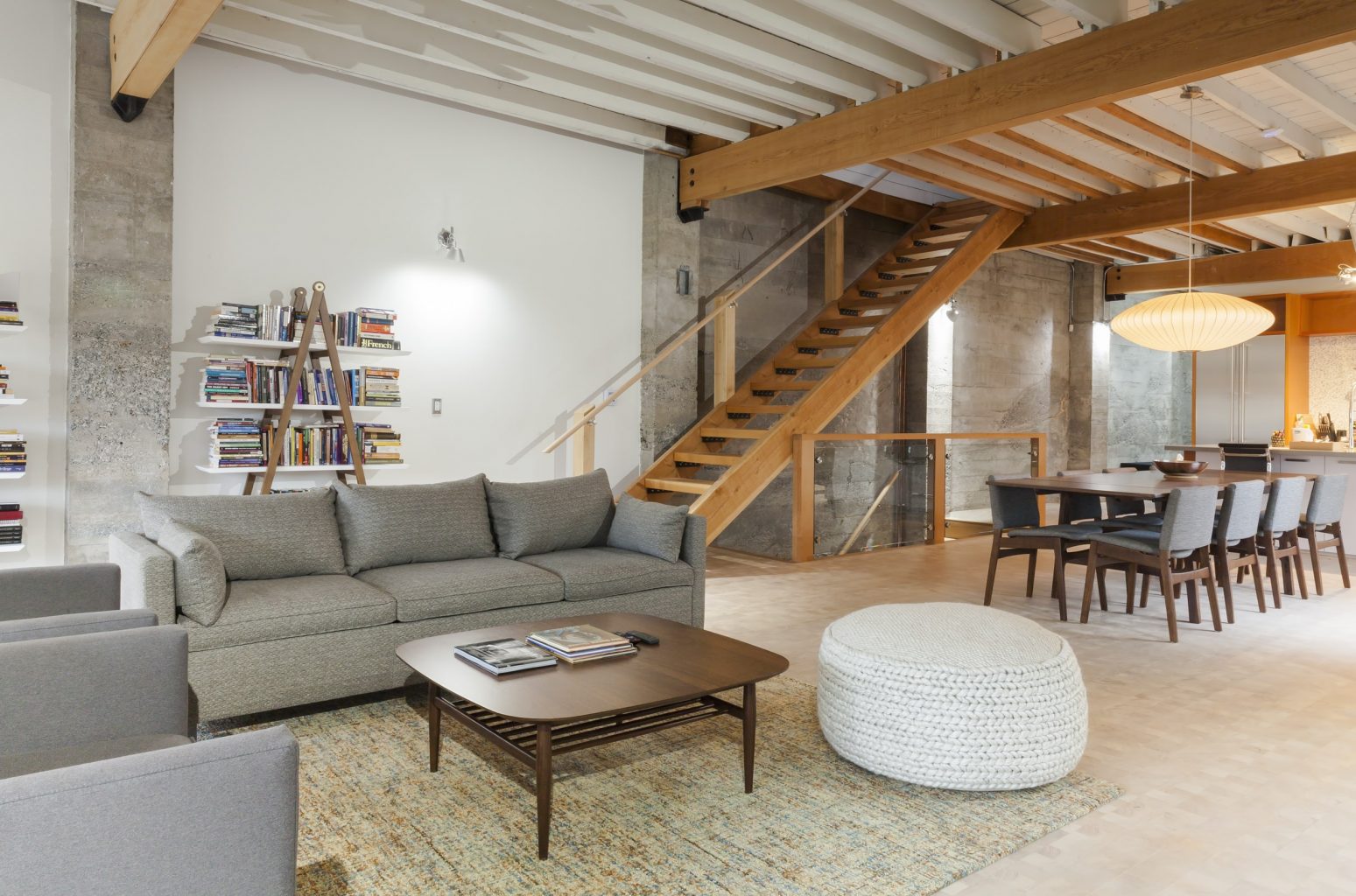 CDI Spaces is the leader for education and business workspace furnishings in Alberta.


Date Completion: December 2020


Scope: Furniture Concept Development, Specification and Budgeting, Furniture Finish Selections, Project Management, Delivery & Installation


Non-profit: Allsteel
CDI Spaces and Allsteel recently collaborated to give First United Church Community Ministry – a Vancouver-based non-profit organization – an office furniture solution package for its new, temporary office.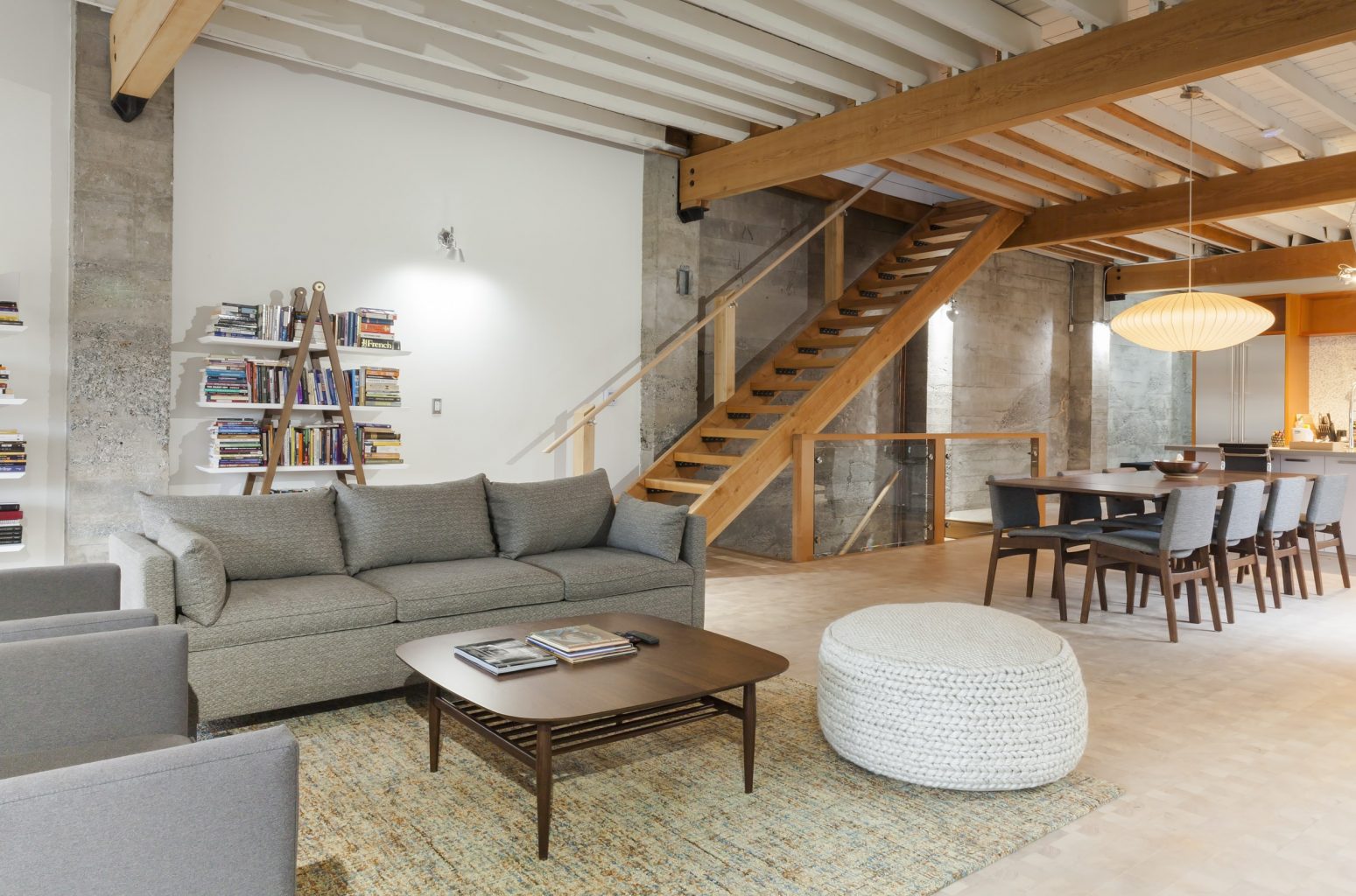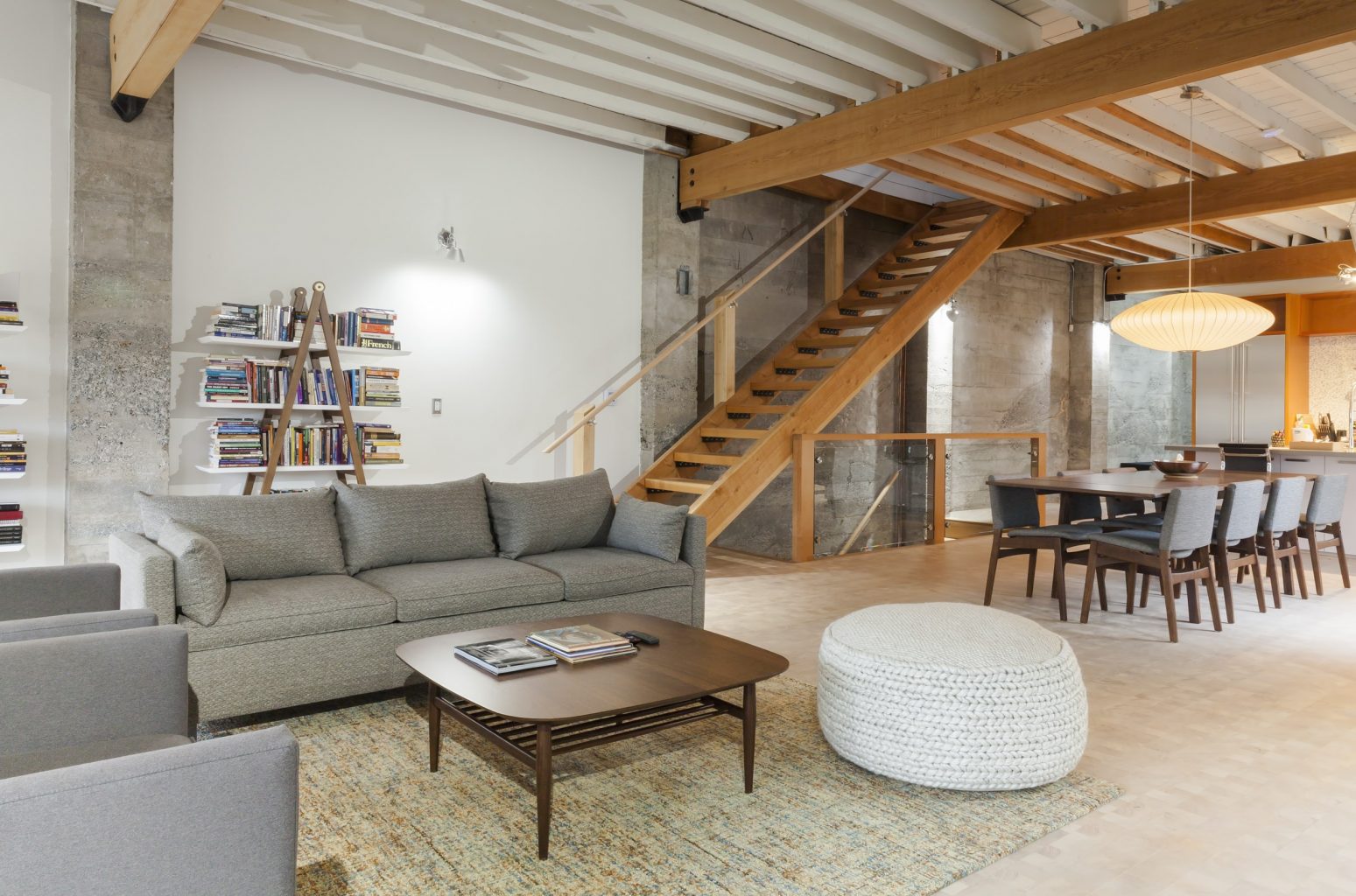 First United Church Community Ministry
First United Church Community Ministry (commonly known as First United) is a non-profit organization located in Downtown Vancouver, that is committed to seeking social justice and offering programs of housing and healing for street-involved people. With a goal of addressing the critical housing, health, and social justice, First United was in the planning stages of building a new space. This meant that they would need to demolish their current building to rebuild it. In the meantime, they moved to a new space to continue their service operations and administrations and focus on their fundraising campaign for their new building. In support of this non-profit organization, Allsteel and CDI Spaces joined forces to contribute to the cause, providing First United with flexible and sustainable office furniture that not only met their employees' needs, but could be reused for their new shelter in the future.
FLEXIBLE OFFICE FURNITURE
First United wanted to utilize the cool architectural elements that the building offered. To create some quiet space for staff, while without having to undergo major renovations in the building, hotelling stations and phone booths were perfect solutions. These options are movable, giving First United the flexibility to easily reconfigure their workspace layout in their new shelter.
Product information:
Mute Box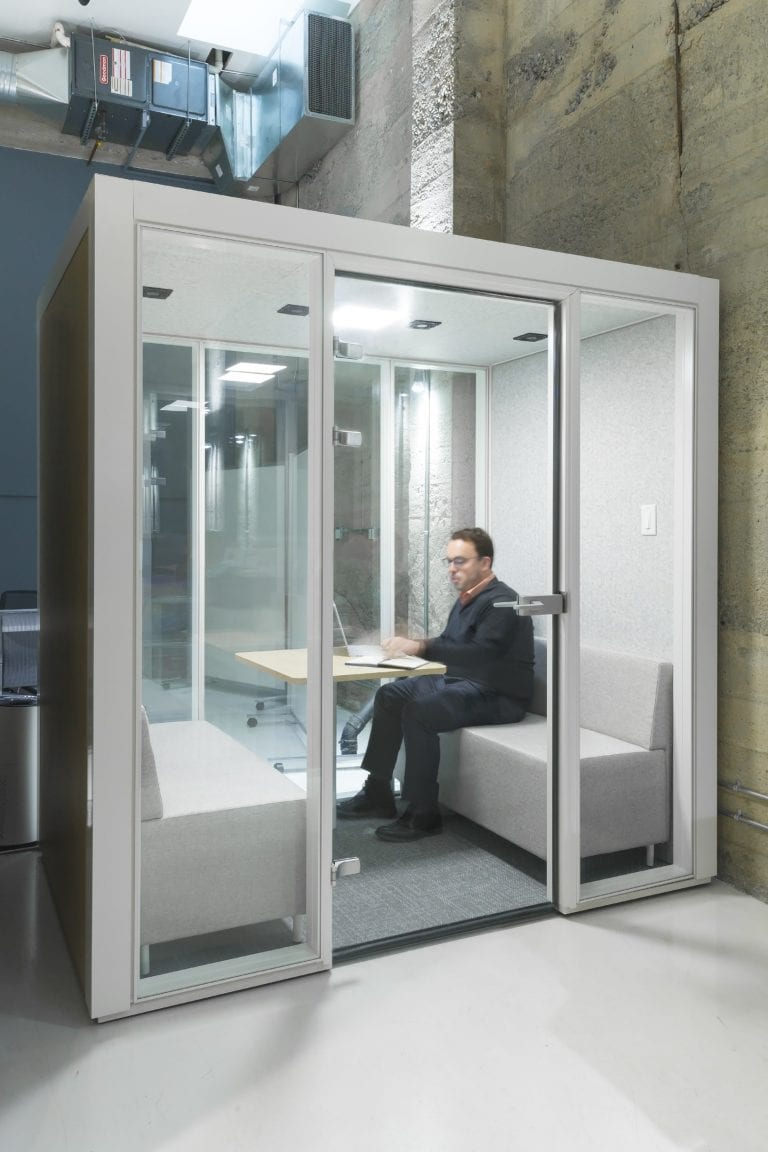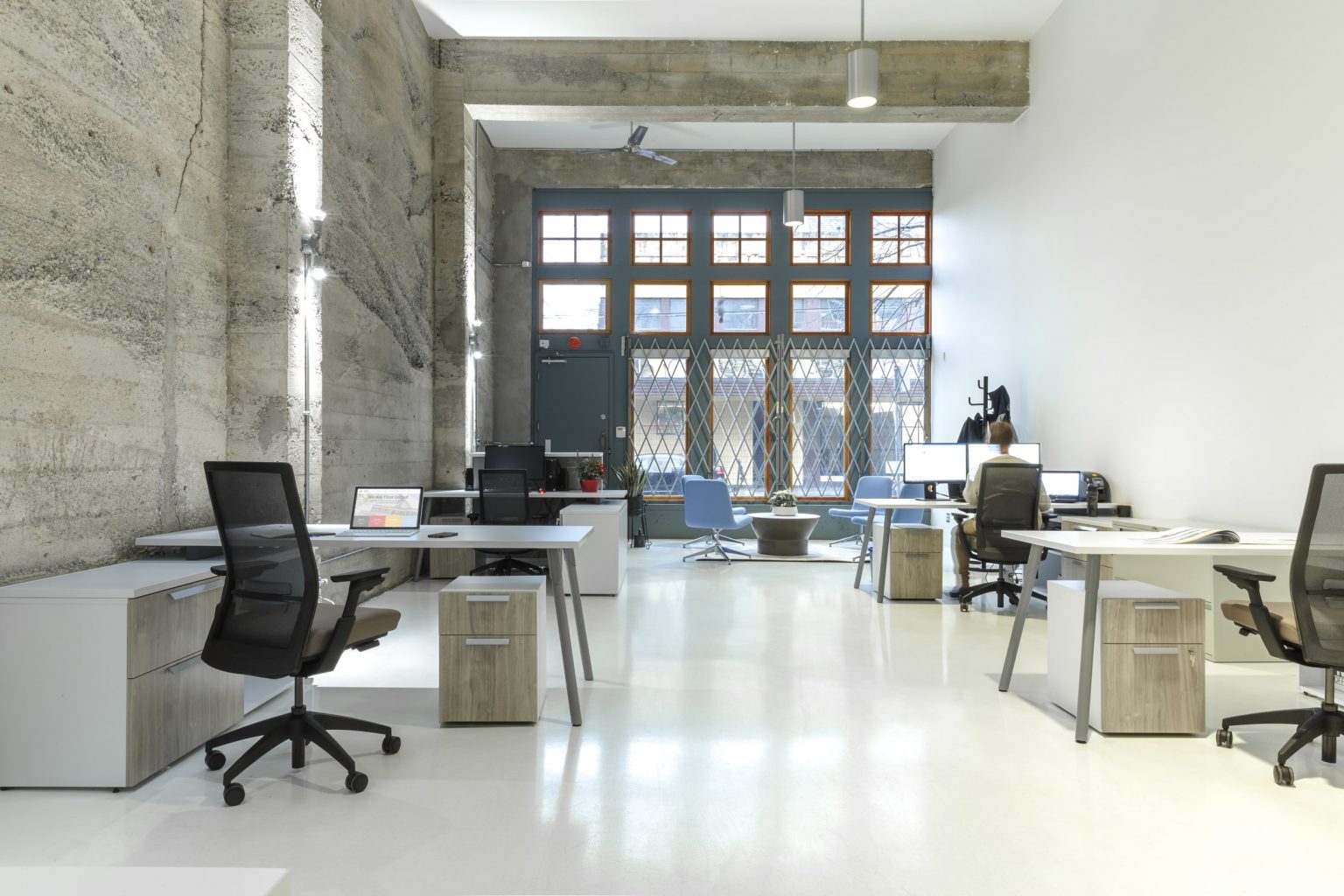 Constructed in 1908, the two-storey property was the former home of Canada Bank of Japan before World War II. The building was transformed into a contemporary, charming space in 2008, boasting high ceilings, concrete walls, wood beams and a large vault storage in the middle. To keep the original look and feel of the building, CDI Spaces designers worked together with contractors to position the furniture around the existing infrastructure, making it a part of the whole workspace design.
Product information:
Approach Desking – Allsteel
Task Chair – Allsteel
Meeting Chair – Allsteel
To create a cozy ambiance, the orange tone of the wood and accent chairs paired with the pastel colours of the sofa gave the overall space a warm, welcoming and contemporary feel.
Product information:
HON – West Hill Lounge Sofa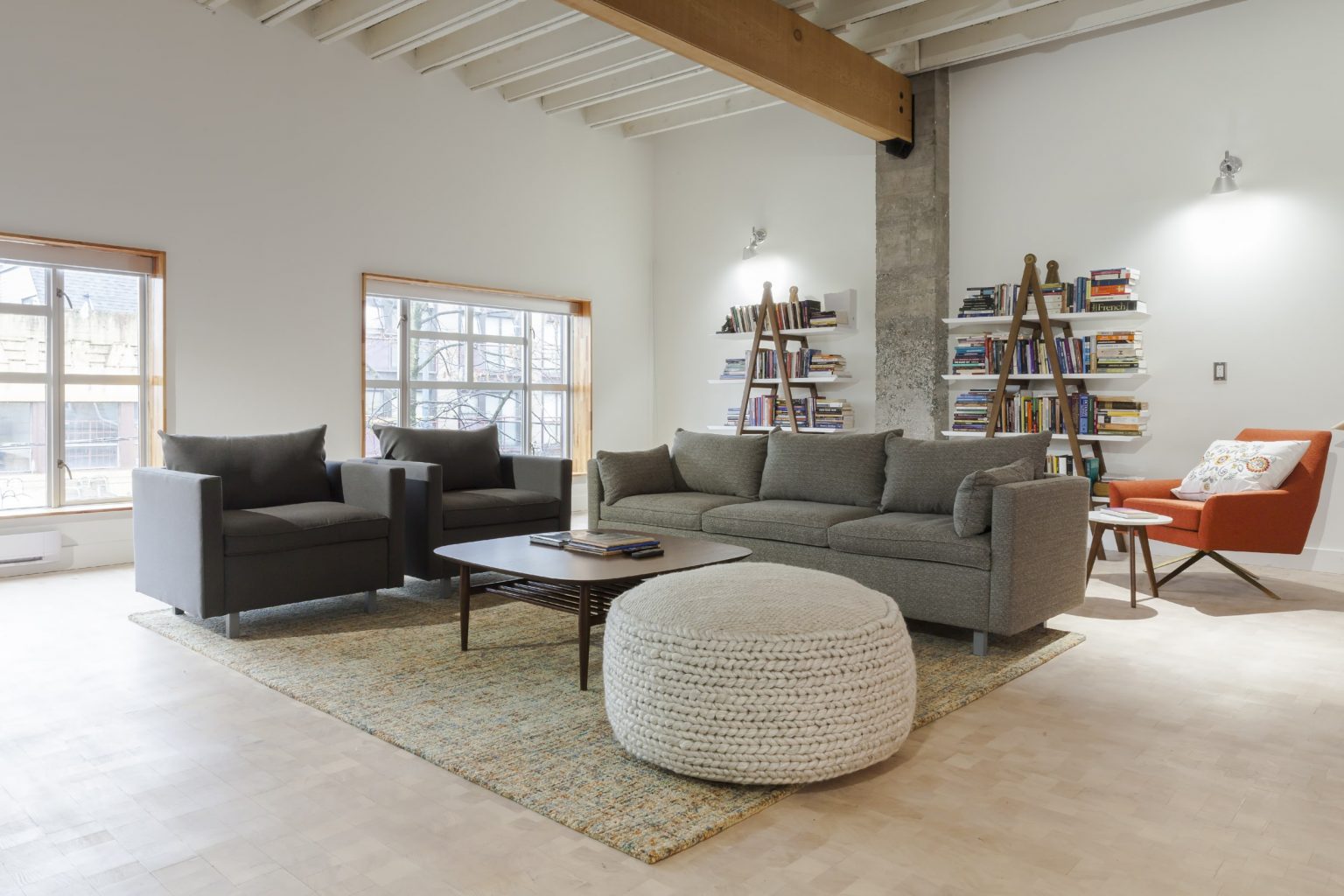 We have a passion for creating spaces that enhance your day-to-day life. We would love to connect to discuss how we can help make your dream a reality!