Maintaining a Healthy Lifestyle While Working From Home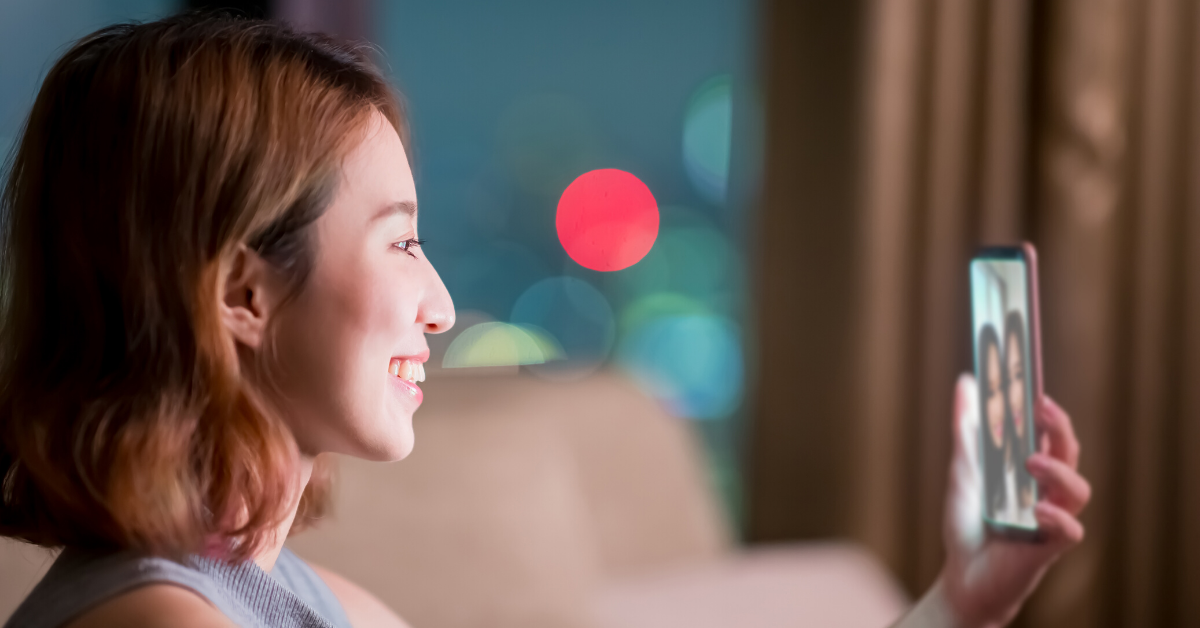 With more employees transitioning to remote work each day, we're witnessing a major shift in the way Albertans work. This is a monumental change and it is the first time our workforce is seeing anything like this. We're exploring uncharted territory and are collectively experimenting and discovering new ways to work. Remote working and self-isolation can be an uncomfortable transition for some, but we've got you covered on some ways to make it a little more bearable.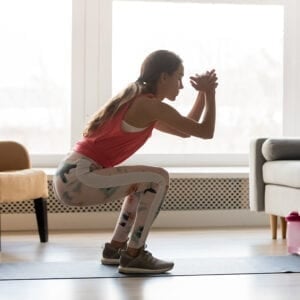 Exercise
It'll be important to maintain a healthy lifestyle now more than ever. Exercise is a great way to get the blood flowing through both your body and brain. Try going for a (socially distanced) walk in the mornings to get some fresh air and vitamin D. Get up on your breaks and do jumping jacks or run your living room stairs. Not only is cardio great for your heart but can be a powerful tool in preventing depression. Be sure to stretch regularly, especially your neck, back, wrists, and legs. Seated typing for prolonged hours can put a strain on several points of the body. Stretching out these cramps can give your body a break from strenuous positions and act as a well-needed pick-me-up.
Nutrition
Take your breaks on time and avoid skipping your regular meals. If you opt for an early lunch over breakfast, continue to eat a balanced meal at the same time you would every day. Our bodies have eating schedules and maintaining this internal clock can help keep your day on track. Remember to be adamant in keeping up with your daily water intake while at home. Hydration can help alleviate the common headache and indigestion as well as boost energy and awareness. Reach for nutritious and filling snacks over comfort food. Protein and Omega-rich foods have immense benefits for your brain and make great snacks.
Self Care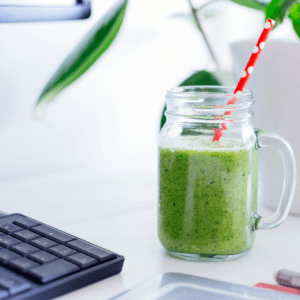 Take periodic breaks to rest your eyes. Turning down your screen brightness and using a blue filter can contribute to higher quality sleep at night. Take this opportunity to go to bed on time and get a full eight hours sleep. Practicing self-care also refers to your mental state as well. On your walks, try listening to music, an e-book, or your favourite podcast for new perspectives each day. Even better, adventure out for a calming walk in nature, listening only to the sound of the birds chirping, the leaves rustling and the wind blowing through the grass. Take this chance to catch up on an old hobby. Stay connected with your friends over messages, video chat and social media. Have some virtual fun together – try playing an interactive game, starting a book club, or experimenting with a Netflix Watch Party. Remain patient and full of gratitude. We challenge you to focus everyday on all the ways your cup is 'half full'.
For more insights around setting up, maintaining and thriving in a home office, sign up for our monthly newsletter to stay in the loop.
Tags: