Enhancing the Online Learning Experience During School Shutdowns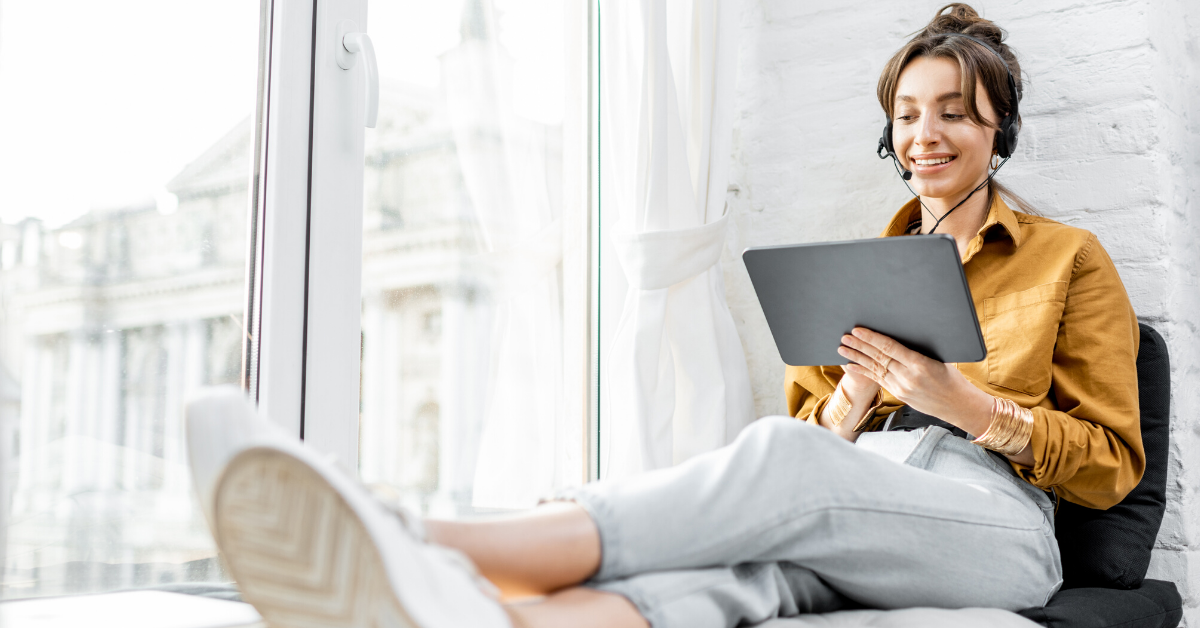 With the abrupt impacts of COVID-19, entire school systems have been pushed to move academic curriculums online overnight. Alberta has undergone a fast and sudden migration towards online learning, without any previous plan or precedent. We've put together some tips to help both parents and schools ease into this new transition.
Get Set Up
You'll want to ensure that your home internet connection is stable enough to support any online learning materials required. Teaching will most likely take place within regular hours of operation – do a test to confirm that your internet can hold up for that long. Parents set your children up with a comfortable and distraction-free place to work. Make sure they have all the supplies they need at hand and consider creating a 'schoolwork and storage' space. Having a designated area can help students to feel less scattered and awkward.
Try New Things
This entire process is new! Take this as an opportunity to try different tactics and find the approach that fits best for your school. Will you be teaching through audio and a screen share, or through modules? Try creating a 'virtual classroom' by teaching over video and allowing students to ask questions through chat boxes. Figure out what your one-on-one time with students will look like. Will you host an afterschool 'flex block' for students seeking further understanding? Try everything. Sometimes the best approach is a combined approach.
The Future of Education
Online education has already been prevalent through modules and post-secondary institutions, while online assessments have been supported in the school system for years. Accommodating this new method of teaching may take time, but it can be a powerful tool for providing accessible learning. Who's to say where virtual learning will go? Perhaps in a few years, our students will be learning in virtual, inter-city classrooms over VR. Anything is possible, especially with these students – our brightest and most creative upcoming minds.
CDI Spaces has been a thought leader in conceptualizing engaging spaces that support digital integration. It's our pleasure to provide you with new ways to think, teach, and learn outside the box. Learning should be enjoyable, impactful, and engaging, and online learning is no exception. Contact our experts for information on how we're getting our students equipped to learn from home.