The Benefits of Returning to the Office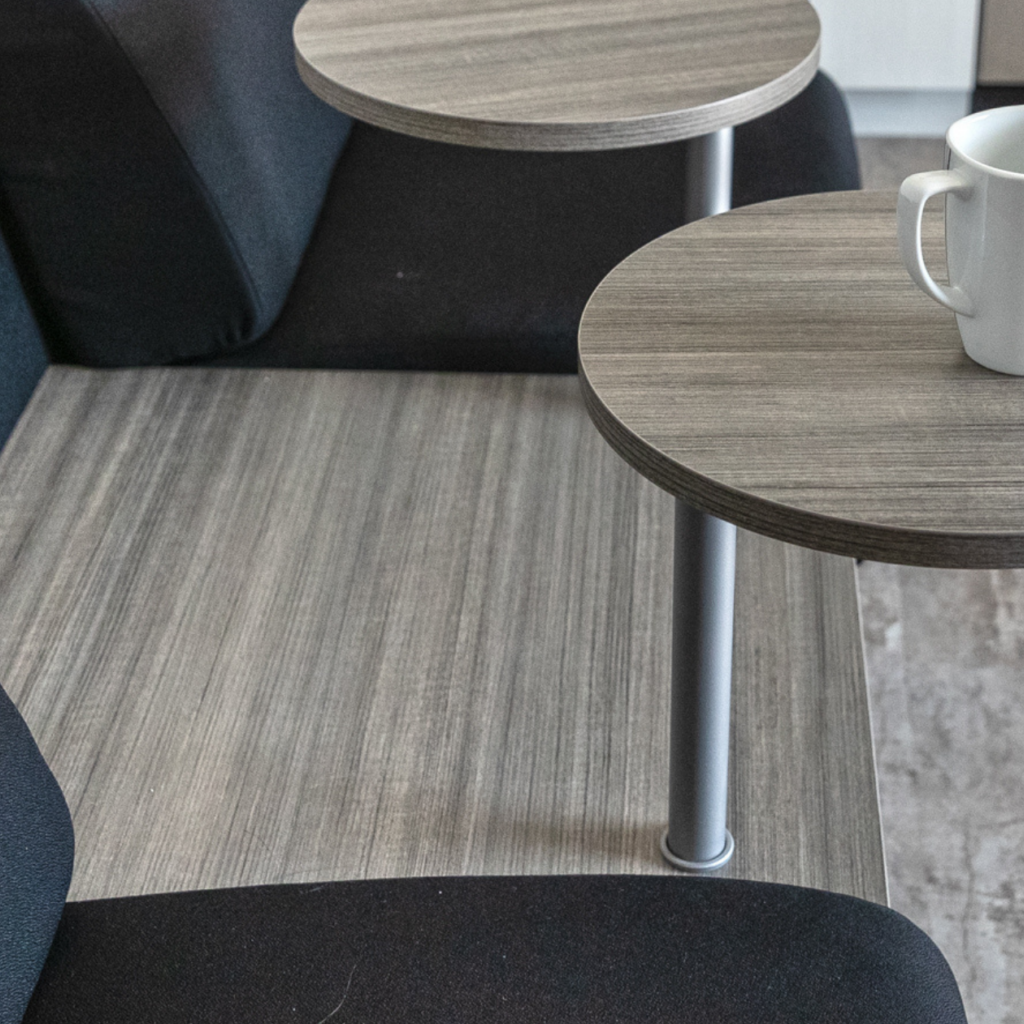 Many of us have worked from home, whether we wanted to or not during this current global pandemic. You may have saved time commuting. You may have enjoyed more time with your family. You may have enjoyed the flexibility of working from home. However, you might not be seeing the benefits of returning to the office now that your workplace is transitioning away from remote working. So, why return to the office?
Do you miss being able to talk to your co-workers face to face? Being able to share lunch with a co-worker? Being able to connect with co-workers on a personal level? Technology may allow us to work from home very easily and comfortably, but it does not allow us to connect with our co-workers with the same face-to-face connection. Many of the nuances of body language and tone are lost through video-conferencing yet, they are vital to understanding and collaborating with co-workers.
Working from home may have some points towards productivity with fewer distractions, less noise, and less interruptions throughout the day. Yet in some ways, working from home can hinder productivity. Often, it can take almost twice as much time for decisions to be made virtually than in real-time. The flexibility of the 'answer at your own pace' characteristic of email can be useful, but it can also slow the timeline of discussion and decision-making.
When working remotely, you may decide to work different hours than your regular office hours. With everyone in your team working at different hours, it can be difficult to schedule meetings and collaborate with coworkers. Delayed communication can be very frustrating in not being able to get what you need when you need it! Additionally, electronic communication can also be misinterpreted. A comment meant in fun may be misinterpreted as offensive or critical. Face-to-face communication allows you to observe both verbal and non-verbal behaviours and can provide correct understanding and interpretations.
Do you sometimes find that you need a quiet place to work without any distractions to be able to complete a project or task? You might just need a quiet phone booth, meeting room or focus space to work in. Working from home might not provide a variety of work settings that you would find at the office. Offices are set up to provide you with both collaborative and focused work settings for your use whenever you need them. This allows you to choose the optimal place to work depending on the task or project you are working on. Offices are intended to equip us with everything we need to be comfortable, productive, and efficient.
For many of us, working from home may mean working from our couch or at the dining room table. While they may be comfortable, they are not ergonomic. At work, you may be provided with an ergonomic task chair, that is customized to fit your needs and correct your posture. Corrective seating is pertinent for ensuring you maintain your physical health. At the same time, some people might find that sitting for 8 hours a day is too much for them. Studies have shown that sitting for prolonged hours can be serious for your health. Solutions like a height-adjustable desk can allow you to adjust the height of the desk to allow you to work in various positions.
Whether you returning to the office full time or on a periodic basis, we believe you should have access to focused working and productivity anywhere. For more of our resources for both your home and office workspaces, get in touch with us at hello@cdispaces.com.